EARTH DAY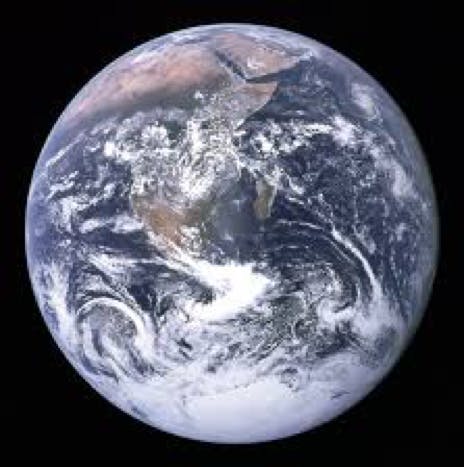 There is a website called EarthDay.org. that I recommend for more about the history of this important date and movement. An excerpt is here;

"On April 22, 1970, 20 million Americans took to the streets, parks, and auditoriums to demonstrate for a healthy, sustainable environment in massive coast-to-coast rallies. Thousands of colleges and universities organized protests against the deterioration of the environment."

This is a central part of our mindset as we create our menus at 'Three'. We think it's best that we consciously realize the finitude of our earth's precious resources. Though there are foods I miss cooking we try as much as possible to keep our 'carbon footprint' from being too large as we source our products. My son came back from travels around the country about a decade ago and brought me a book by Barbara Kingsolver titled, "Animal, Vegetable, Miracle; A Year of Food Life". The book told of how she and her family attempted to eat only locally grown food for an entire year. After reading her book I saw more clearly than ever of how our food decisions are much more involved than simply 'what tastes good'.

We work very closely with the farmers, foragers, fishermen and food and beverage artisans who make beautiful vinegars, cheeses and so much more. Some less well-known fish are on our menus due to extraordinary folks we've come to work with. The Redland area to our south is a bounty of produce we have worked with now for 30 years. It's not something we prefer to note all over our menus as it is the way we've operated and refined and simply follow the wisdom of people like Ms. Kingsolver and others.

— NVA.