SOUTH BEACH WINE AND FOOD FESTIVAL …. MEMORIES AND SOON TO BE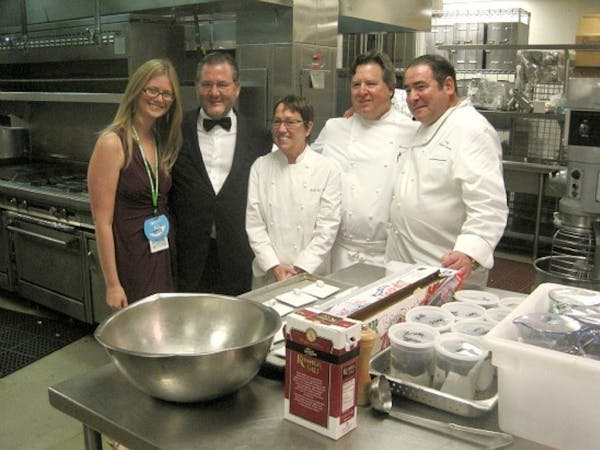 In 1997 the first versions of the festival that came to be were born. It didn't have that name just yet. But in 2002, Lee Brian Schrager took the reins of the former one-day only festival and brought his vision to life by relocating it to South Beach. The renamed South Beach Wine & Food Festival® was held March 15 – 17, 2002. We were there cooking for most of them.
In 2005 we cooked a dinner at our restaurant on behalf of the festival. The chefs included, Claudia Fleming, Tetsuya Wakuda, Charlie Trotter and my team at NORMAN'S. In 2012 I was part of the group of five chosen chefs to prepare the lifetime award 'Tribute Dinner' for my 'brother' Charlie Trotter. (see photo).
This year we are cooking not one but two of the dinners for the famed festival. Both will be held at our brand-new restaurant, "Three" in the Wynwood Arcade. Tickets are sold out but we will be partying on the roof at "No. 3 Social" both evenings, February 23rd and 24th.
Come up and celebrate! You never know who you may meet!
— NVA.