The Holidays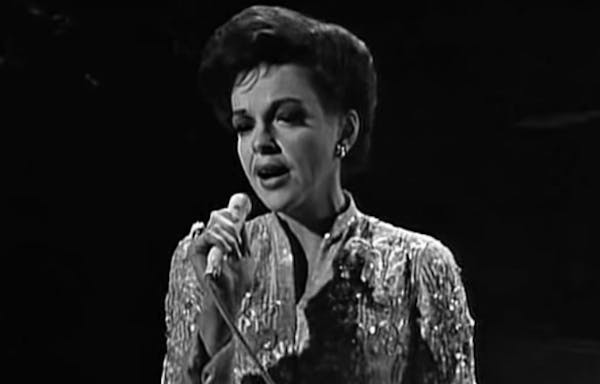 Last year just around the beginning of December the song, "Have Yourself a Merry Little Christmas" came on the radio as we drove home from. After listening to it in rapt silence, I asked my wife, "If you were asked your all-time favorite holiday song … do you think you could answer?"
She thought awhile staring at the headlights on the busy road and then softly said, "No…there are too many I love."
I said, "That one we just heard would be mine". Especially when Judy Garland sings it.
Whoopi Goldberg once said "When Judy Garland sang, God spoke". I agree. And God speaks when Louis Armstrong sings too. And I'd stuff a pocketful of quarters into 'God's Own Jukebox' if I could hear this song done by many artists. Some that leap to mind? Frank Sinatra, Diana Krall, James Taylor, Ella Fitzgerald, Stevie Nicks, Elvis. What about Johnny Cash? For sure.
The Holidays at 'Three' will bring us the gifts of great food. Our team will be cooking and serving on Christmas Eve as well as New Year's Eve. Some of the dishes I'm looking forward to sharing with you headed by our culinary team, Chef-de-Cuisine Juan Garrido include ones like; Raw Bay Scallops with Aguachile: Florida Corn Soup with Black Trumpet Mushrooms and Smoked Milk; Lavender Glazed and rilled Duck Breast with Smoked Barley, Dates and Turnips. Our Pastry Chef Mame Sow will be doing her version of the classic "Mont-Blanc" with Chestnut Biscuit, Huckleberry Jam and Chestnut Mousse. And… so much more. "If the fates allow"….