Truffles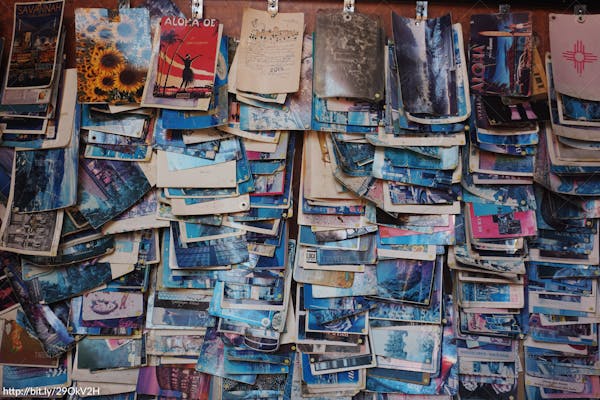 It is hard to not get spiritual when discussing truffles. They defy our human capacities of description. The writer and gourmand, Alexandre Dumas imagined the truffle itself declaring, "Eat me and adore God!" The time of year when the best truffles Mother Nature has to offer are in season varies. One of the most common is during the Winter Holidays. How fitting in that this is the time of year for our biggest celebrations which helps to mitigate their great expense.
Truffle lovers inevitably argue over which is better between the black and the white. At this summit it's a matter of personal preference. I personally advise not cooking the white truffle, but to present them very thinly sliced over warm risotto or thin noodles or even a buttered baked potato. My favorite way with them is when they're showered over creamy scrambled eggs. Eggs that were … for a period of time … stored … while still in their shells with the raw truffles.
The great Parisian writer and sensualist Colette once said, "If I cannot have too many truffles, I'll do without."
I know that we won't let her down when we have them on our menus at 'Three'.
~~~~~~~~~~~~~~~~~~~~~~
. — NVA.